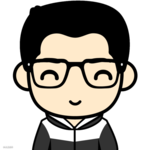 Jun 26, 2021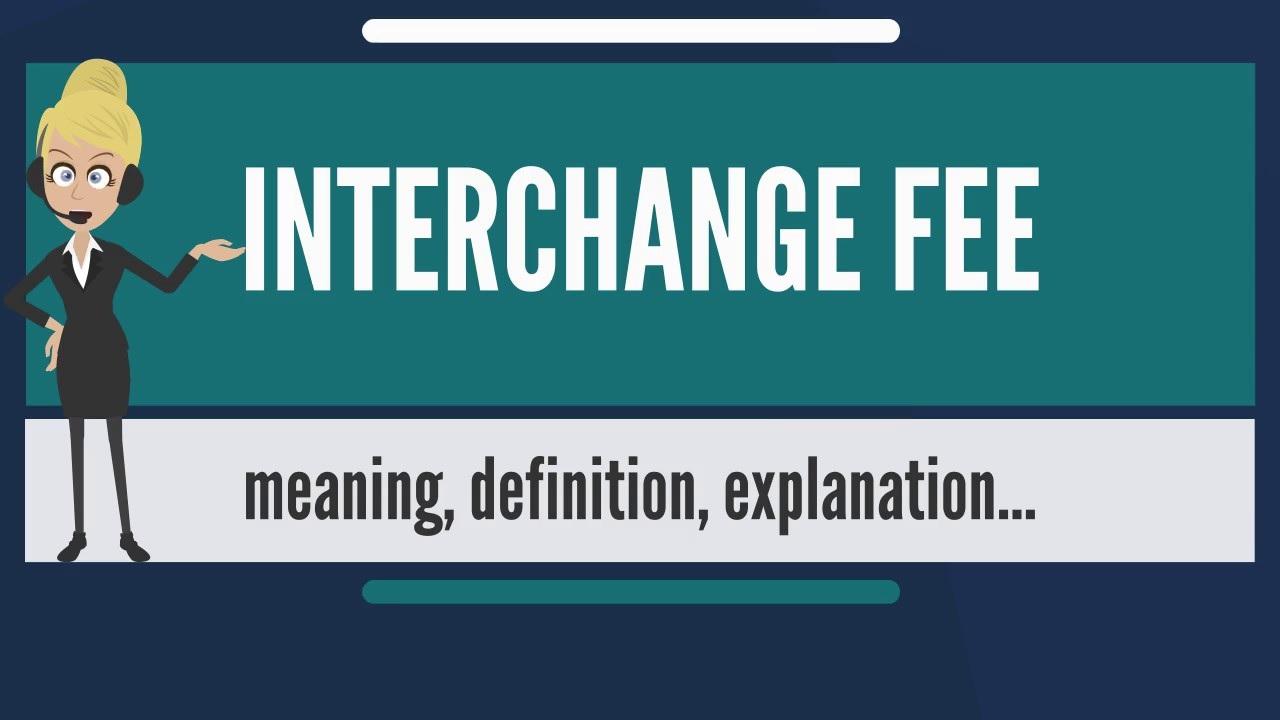 A majority of people today use debit cards and credit cards when they want to buy a product or service. Moreover, they order items online with them to save more time. Those who want to approve card transactions should have a merchant account that caters to their needs. On the other hand, they should understand what interchange fees are and how they work with how they help run a business with high success rates. Another thing is that it makes feasible methods to make the right decision while choosing a merchant account.
What are interchange fees?
An interchange fee is a fee charged by a bank for card transactions and a retail store should pay them from a merchant account after a certain period. On the other hand, it may vary from one merchant service provider and another merchant service provider and business owners should evaluate them with more attention. The interchange fees comprise a percentage of the total transaction plus some fixed amount. Additionally, a card association will collect a separate fee known as the "network fee" which comes to around 0.05 %.
How much are the interchange fees
Although a card network will determine the interchange fees, some other factors are taken into account. Some of them include the type of card, mode of payments, country, security protocols used, and the sector in which the merchant operates. The volume of transactions is another factor that decides the fees. Therefore, it is necessary to know about the details of fees charged by a network that will help move further. Another thing is that it allows store or business owners to choose the right type of merchant account which suits their operations. It is wise to calculate the interchange fees with more attention that will help make the right decision.
How to reduce interchange fees
Businesses have to pay high interchange fees when they don't follow certain things. Since high interchange fees can lead to more expenses, it is necessary to know how to reduce the fees effectively, which will help a lot to accomplish goals in a business. Here are some tips a business should follow when it comes to an interchange fee reduction.
Using address verification code
Address verification code involves verifying the billing address of a cardholder with the card issuer. Moreover, it is an effective strategy that helps to prevent data thefts that give ways to ensure high savings.
Settling card transactions quickly
Businesses should consider settling credit card transactions of customers as soon as possible that helps reduce interchange downgrades. It should happen within a day to qualify for the lowest rates which give ways to minimize expenses.
Sending customer service information for transactions
For card-not-present transactions, a business should consider sending the information through an email address. This, in turn, lets a shopper know about the payments in detail.
Not entering credit card details manually
A business should avoid entering the details of credit cards manually. It should consider using a swiping machine that offers pin entry and chip facilities.
Also read about:
7 Unbelievable Facts About Appliance Testing And Tagging
Concepts for Developing Online Animal Care Apps 6 Pet Apps to Create for Your Pet Raising Company
Wasp Control Melbourne Is Now Simple With These Tips