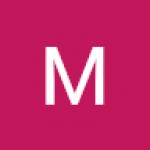 Feb 02, 2021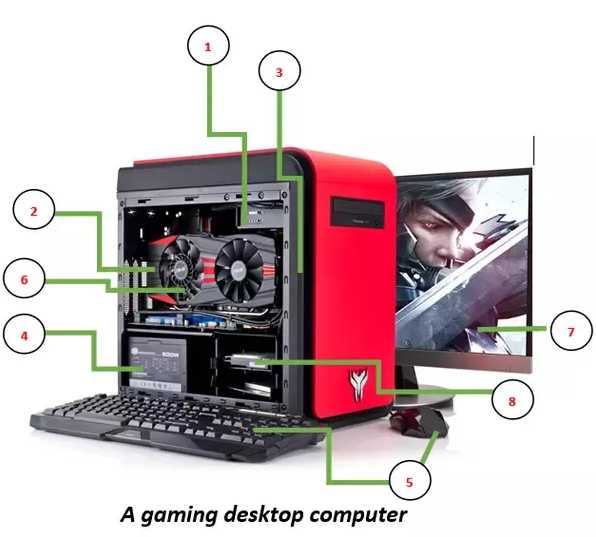 A regular Desktop PC can be really powerful depending on your demand, and the type of PC you own. However, if we compare the gaming PCs generally with regular PCs, there can be a whole lot of a difference. Of course, you don't need to observe a major difference between both. It all depends on what you need, and what you have. Gaming PCs usually are much more compelling than your typical everyday-use Desktop PC.
Gaming PCs make no mistake when it comes to intense processing power, speedy performance, and high-quality graphics. On the contrary, a regular PC will surely work through your everyday demands but might not necessarily focus on graphics and overall speed.
For a more precise answer, you will have to navigate through our list of top facts on how gaming PCs differ from regular PCs.
The Extra Cooling Technology
Mostly, nowadays, you will get to see the cooling technology incorporated in every other PC and laptop. However, it may not be as much focused upon when buying a PC. A gaming PC has to have better cooling for overclocking CPU speeds, especially when you are dealing with extended gaming sessions. A CPU tends to get more heated when you are playing a heavy game, so gaming PCs have the additional cooling fans added to their systems. On the other end, a normal PC might not particularly have something included to reduce the noise levels of the CPU.
High-Speed Processor
When the speed of a gaming computer is concerned, there's no denying that you have to be on the best speed level. Gaming PCs surely include high-speed processors including Intel Core i5, i7, or i9 for heavy gaming processing. While the regular PCs can work great and the mediocre processor can be negligible, depending upon the task.
No Compromise over Graphics
In a gaming Desktop PC, the GPU settings are on priority because for games like PUBG, Battlefields V, and a lot more, you need detailed visuals. Heavy graphics processing is also viable when you are in the midst of a high-graphic game. So, gaming PCs always incorporate dedicated NVIDIA graphics for better visuals. A regular PC can usually have UHD graphics, but dedicated graphics aren't quite common always.
RAM can never be underestimated
The RAM of a regular PC can rely between 4GB to even 16GB, depending on the demands or requirements of a user. For a gaming PC, one has to have a gaming PC that at least contains a RAM of 8GB or more. This is because when you are playing a high-speed game or working with extensive gaming files, a bigger RAM will cause no glitches.
SSD Storage is always better
In many PCs, you will observe the storage to be typically one or the other value. Now, the solid-state drive storages have significantly improved the value of any system. Even though both regular and gaming PCs can have SSD integrated into them, but it is more obvious in a gaming rig. The SSD gives a double boost to the overall speed and performance of a PC.
Better the Build, Better the Amusement
Gaming Desktop computers are designed with much more passion when it comes to appearance and builds. You will notice RGB inclusion in many gaming PCs, while the cutting-edge technology is also used in many PCs. The regular PCs have a common exterior, and some can be built keeping in mind a versatile style or texture. There is always a notable difference in the appearance of a gaming PC and a regular PC.
Exceptional Audio
You might not even notice how well the speakers or audio of a regular PC is, because you might not need it. But for gaming, having remarkable audio along with the PC is essential. The amazing audio quality will multiple the gaming experience, while you are playing great character games.
High-grade Keyboard & Mouse
The keyboard and mouse in a gaming PC are equally important as any other component. While in a regular PC, keyboards and mice details aren't checked intricately at all, the gaming PCs have to have a good mouse and keyboard. Many gaming PCs include RGB embedded keyboards, while a usual PC comes with normal components.
Bottom Line
Searching for the best PC might become a hurdle if you are selectively looking for something. In case you are looking for one of the best gaming PCs and cheap PC deals in the UK, we have a good recommended online store for you. You can explore the best PCs on Five Tech UK, with free shipping and 0% finance offers as well.
Also read about:
Amazing Things To Do In Sacramento
HashiCorp VA 002 P Dumps PDF 2021 VA 002 P Exam Questions
2021 Proven EC Council 312 50V11 Exam Preparation Method to Pass