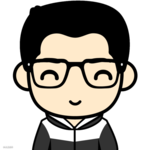 Nov 01, 2022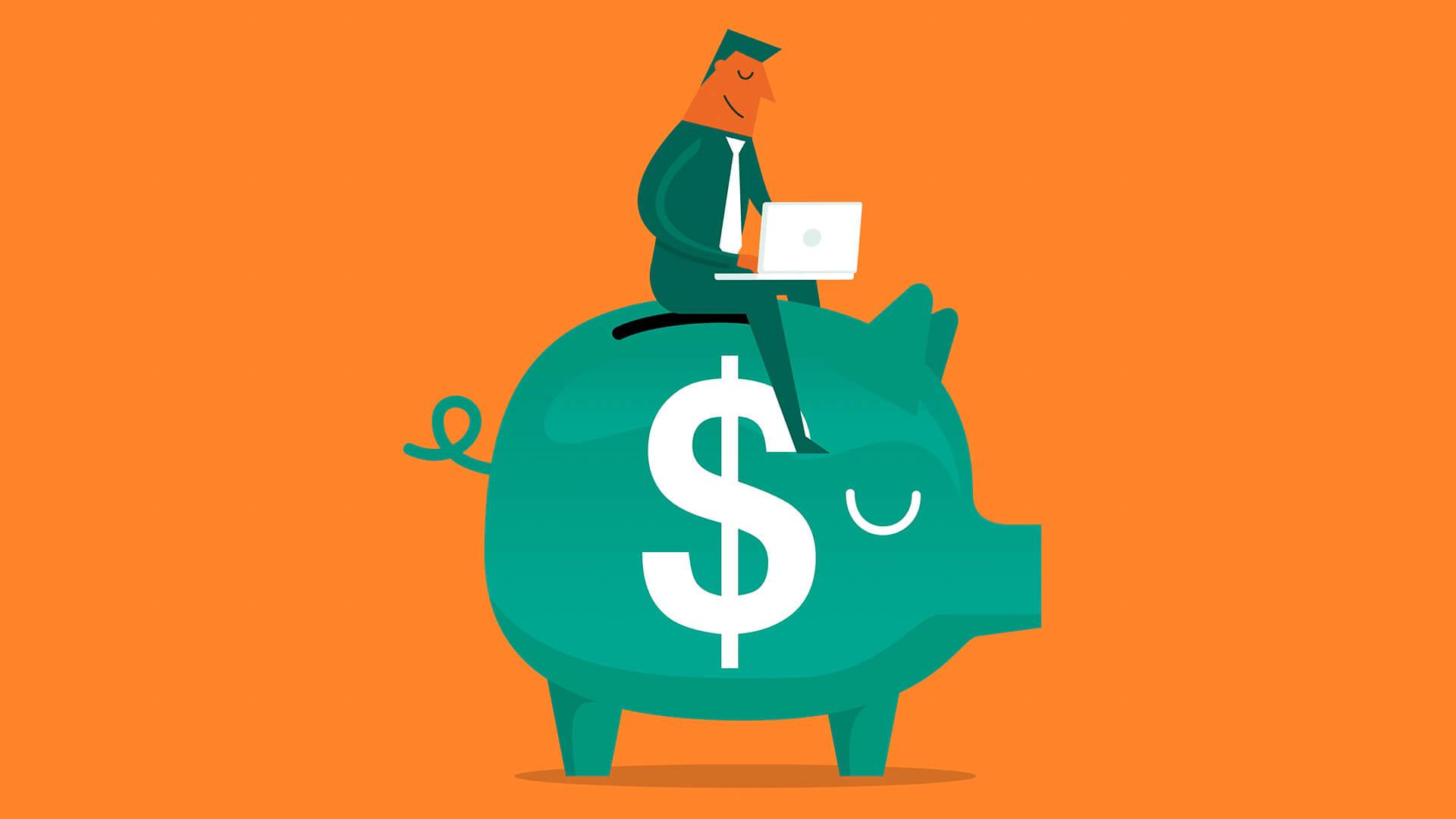 A savings account is a type of account that pays interest. A savings account allows you to deposit money and withdraw it at any time. The most popular type of saving accounts are online and traditional brick-and-mortar banks. Online banks usually offer lower fees than conventional banks, but they may not have as much human interaction or support.
What is a savings account?
A savings account is a kind of financial account where you can deposit money and earn interest on it. The interest rate varies based on the bank, but it's typically higher than that of a checking account.
A savings account offers FDIC insurance, meaning if something happens to your bank, you won't lose any money in your savings account. This security feature makes them ideal for stashing cash safely away from prying eyes and potential thieves who might break into your home. You can open a savings account easily because they don't require much information when opening them (usually just name and address).
Types of savings accounts
There are several options when it comes to savings accounts, and you should be aware of the differences between them.
Online savings accounts: These accounts are typically found at online banks or brokerages. They offer many advantages over traditional brick-and-mortar banks, such as lower fees and higher interest rates (although they may not be as convenient if you're looking for in-person customer service).
Savings accounts at a bank: Many financial institutions offer saving options that can be accessed through ATMs and tellers within the branch, but some don't have physical locations at all—they only exist online or by phone.
Savings accounts at a credit union: Credit unions tend to compete for members' business by offering discounted services like low-interest rates and no fees on certain transactions (like debit card purchases). Some require membership in specific groups like teachers' unions, while others do not; if that's important to you, then look into joining before opening an account!
How much money do you need to open a savings account?
The amount of money you need to open a savings account depends on the bank and the type of savings account. For example, some banks will offer low-balance accounts for customers with low incomes or little money to deposit in their accounts. Other banks require higher balances for customers who make more money and want more features on their savings accounts. Again, it's important to check what kind of bank you want to use before deciding how much money you should save up before opening your account there. As per SoFi advisors, "Get the best of both worlds with an online checking account and online savings account that work better together."
How do you open a savings account?
The first step in opening a savings account is to go to your local bank or credit union. Depending on their offer, this can be done in person or online. You will need to bring your ID and checkbook with you and fill out the application form provided by the bank representative. Once this has been completed, you'll have access to your new account In this article, they have discussed different types of savings accounts and how much money you need to open a savings account.
Also read about:
Tips for Choosing the Most Cost Effective Vehicle Delivery Option
Reviving Your Homes Charm Professional Solutions for Removing Stains and Odors from Area Rugs
How To Download Videos From Instagram With The Help of FastDL