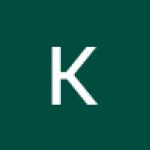 Feb 08, 2021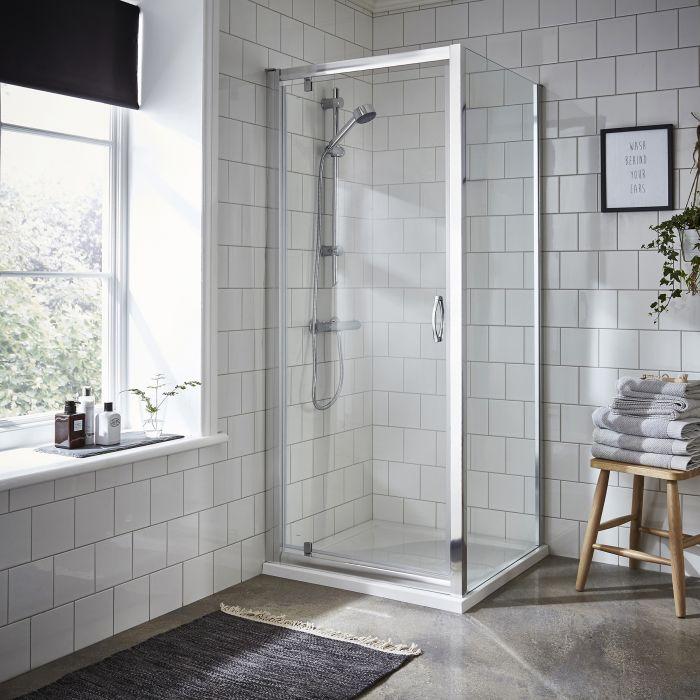 As the name suggests, a square shower tray has a square shape to fit into the bathrooms where you need to cover a showering area. It is a space-saving shape that can fit into the bathroom corners, making it possible for you to have an enclosure in relatively small places. You may not have considered it, but shower trays are important to ensure proper water drainage.
Whether you square shower trays or rectangular, we manufacture these all with one purpose: is to prevent water from leaking from the shower area. Water leakage can be highly damaging for the bathroom, and it is difficult to stop this damage without fixtures. A shower trays protect your floors from flooding and quickly make water flow into the drainage.
Square shower trays have a space-saving design
We can fix square shower trays in the corner, thus saving space in your bathroom. Therefore, if space is a premium for you, and you want to use some remote side of the bathroom as a shower area, then a square shower tray can be ideal for you. These shower trays are usually designed so that there is a minor title on them that ensures the water goes into drainage immediately.
Provide a Firm Space to Stand for Shower
Like others, square shower trays provide a tight space to stand for the shower. This reduces your risk of falling off as it will not be slippery like the floor. Although many people like wet rooms and even shower enclosures that are fitted directly on the floor with no need for shower trays. However, installing a shower tray can add many benefits, including a better place to stand during the shower.
Make your Bathroom Look Spacious
Square shower trays have an equal size from all sides, making an ideal install in the corners. You will have a designated shower area that will make your bathroom look spacious even with this utilization with them. In case you use it in a square shower enclosure, it will fully complement your requirements and help look your bathroom much bigger than its actual size.
Look Stylish and Luxurious
They make our square shower trays with high-quality material that is durable and lightweight. With only 40mm width, this slim design looks stylish and luxurious. Therefore, if you are looking to create a modern bathroom, then a shower enclosure most probably be an essential part of it. A shower tray will further enhance your bathroom's stylish and luxurious look.
Easy Cleaning and Maintenance
Square shower trays have a smooth surface without water absorption. It's made with a relatively waterproof material that does not get wet due to water. Its material makes it easy and quick to clean. Because of this advantage, limescale does not accumulate. That means it is hygienic and remains clean, with little effort required from your side.
Warm and Non-Slippery Surface
They make square shower trays with high-quality acrylic capped construction from polyurethane resin, including volcanic ash. This material keeps the surface warm and non-slippery. Just imagine having a shower on the cold floor in winter weather. It does not feel comfortable. So, adding a shower tray can be a great way to add comfort to your shower.
Square Shower Trays at Royal Bathrooms UK
There are many shower trays available in the market. This difference mainly lies in their material. There are many types of shower trays available, from ceramics to acrylic or plastic. Each of the materials used has its own advantages and disadvantages. We have an extensive range of square shower trays available in different sizes. They make these with sufficient material available and sure to make your shower very comfortable.
Also read about:
Best Things To Do In Ithaca
What You Need to Know About Taking the Google Professional Collaboration Engineer Exam
Secure Your Information With 1Y0 341 Citrix ADC Advanced Topics Security Training