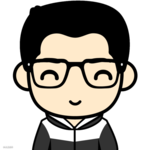 Nov 03, 2022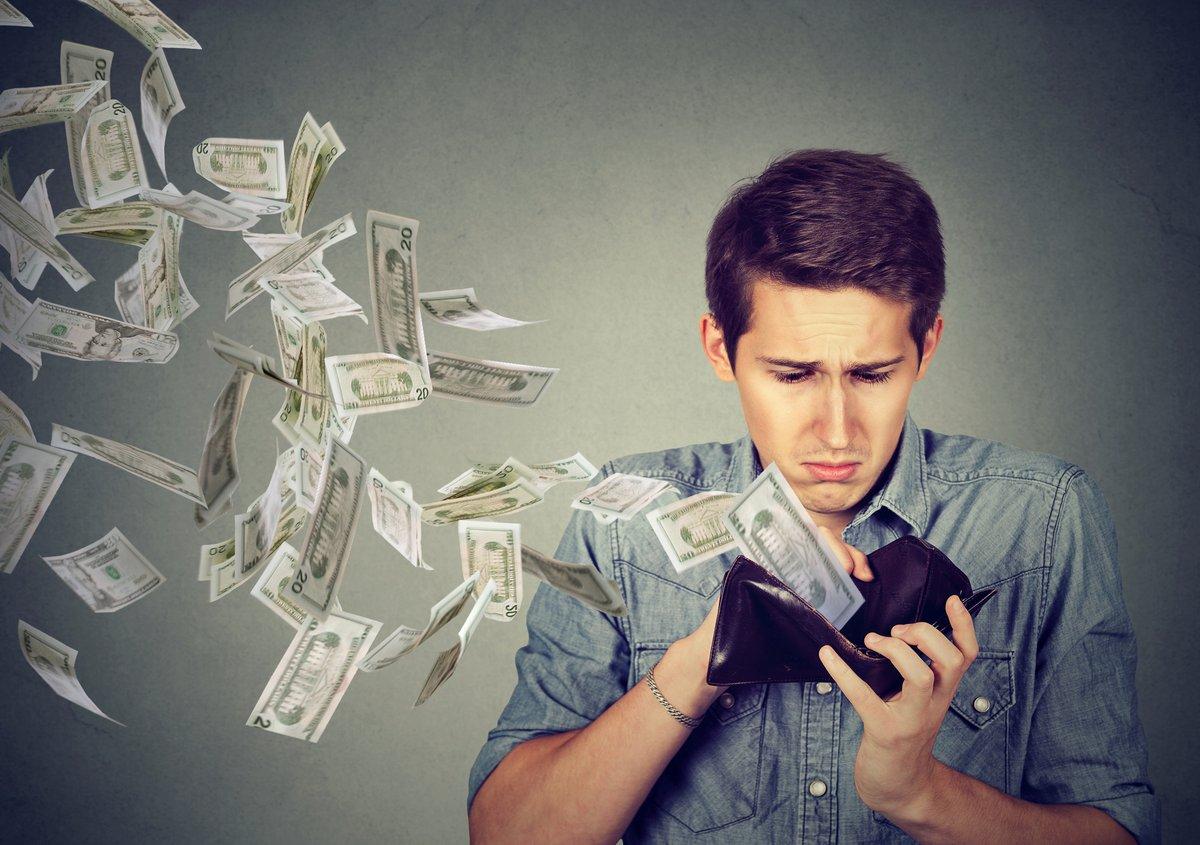 It's a common misconception that once you start banking with a bank, you have to stay with them forever. The truth is that there are many reasons why people switch banks, and they vary from person to person. For example, some may be looking for better customer service, while others may want more convenient locations. Whatever the reason may be, switching banks can be an easy process if you know where to look!
Online banking options
Online banking is the most common reason why people switch banks. It's convenient and easy to use, and there are many online banking options available. Many banks offer mobile apps that allow you to set up bank account online. You can also use online bill pay to make a payment directly from your bank account without having to write a check or go into a branch location.
Better customer service
Nobody likes being ignored by their bank. If you're looking for a better experience, then it's time to switch banks. In addition to fewer fees, new providers offer more convenient locations and better customer service. This can be the deciding factor for many people who want to find a bank that will answer their questions quickly and provide them with the needed services.
Cheaper fees
Banks that offer online-only services are able to charge less in fees because they don't have to maintain a brick-and-mortar location, pay employees, or pay for rent. This is because their costs are lower than those of traditional banks. Additionally, these banks are able to pass along savings to their customers by charging lower fees than traditional banks.
Better interest rates and offers
When you switch to a new bank, you can often receive higher interest rates and better offers on your savings accounts, checking accounts and CDs. The best deals come with a checking account that has no monthly fee, no minimum balance requirement and an ATM card for free withdrawals. Credit cards will also offer higher limits when you switch to a new bank.
In addition, some banks offer attractive offers to lure customers. SoFi professionals suggest, "Set up direct deposit and earn 2.50% annual percentage yield (APY) If all of that isn't enough to convince you, there are also some other benefits of moving your money from one bank to another. For example:
You'll get more competitive interest rates on savings accounts
You'll receive higher interest rates on CDs (Certificates of Deposit)
Your credit card may have lower billing cycles or even no annual fee
More convenient locations
When you're looking to switch banks, one of the biggest reasons is convenience. The bank that you select should have convenient locations and services. Nowadays, it's not uncommon for banking services to be available 24/7 through automated teller machines (ATMs), online banking and mobile apps. However, if you like face-to-face interaction with a human being at your local branch location, some banks offer more extensive hours than others.
The digital age has brought banking to a whole new level. Customers can easily manage their finances online, 24/7. They can pay bills, deposit checks and even find out about new credit cards with just a few clicks on their computer or smartphone screen! This gives them freedom from driving all over town looking for branches that might not even offer what they need anyway.
Also read about:
Tips for Choosing the Most Cost Effective Vehicle Delivery Option
Reviving Your Homes Charm Professional Solutions for Removing Stains and Odors from Area Rugs
How To Download Videos From Instagram With The Help of FastDL