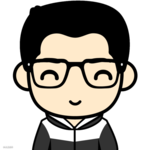 Jan 25, 2021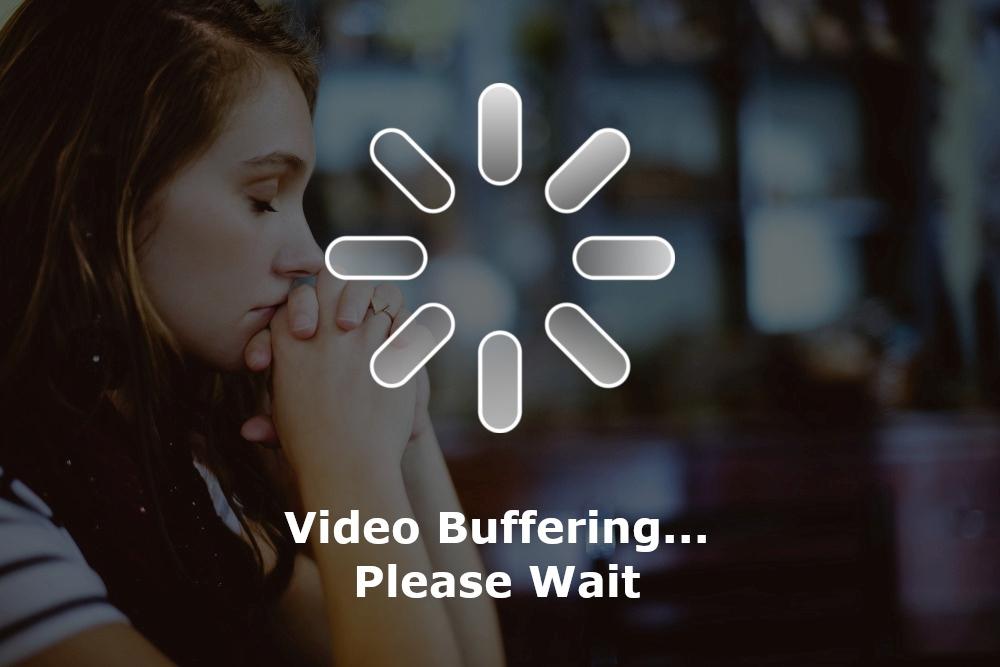 Streaming buffer issues can be a real nuisance especially when you're watching your favorite TV show or a new movie. In our current pandemic times, more people are using streaming services. The trend to stream online has increased by 27% worldwide during the pandemic, research from Gartner reflects. Undoubtedly, an interruption during smooth streaming is an ordeal. However, most of the time you can apply a simple fix to resolve it.
Following is a comprehensive guide to solving Spectrum internet streaming buffer issues. Read on to fix most issues conveniently at home.
Check Advertised Speed
If your internet speed is fluctuating and the stream is experiencing buffering issues then perform a speed test. There are many free speed tests available online. Check if you are getting the advertised speeds on your package from Spectrum.
If you're getting poor internet speed then make a phone call to Spectrum customer service. Register a complaint to the operator. It may be that the delays are due to weather or power outage issues. Otherwise, a representative may visit your home to check your hardware.
Stop Unnecessary Apps
Certain systems apps as well as external apps use a ton of internet data. While we can't do much about the system apps, we can definitely close third-party apps. Make sure to close any unnecessary background apps. This will help to free up the data in your plan and allow for smoother, uninterrupted streaming.
If you like to watch your shows in crystal clear HD visuals, then make sure to close heavy apps beforehand. HD videos consume more data than videos with lower resolutions. Apply this fix and you may never have to face streaming issues again!
Resolve Router Issues
Sometimes, the problem arises from the router you're using. You can apply some small fixes to check if the internet starts functioning smoothly. These fixes aren't too technical and you should be able to apply them without breaking a sweat.
Restart
Sometimes a simple restart does the job. Press the power button on the back of your router two times. It will reboot. You can also reboot the router from the comfort of your couch. Visit Spectrum's website and log in by entering your unique credentials. Reboot your router by going to the settings tab. Hopefully, when you reconnect your device, everything will be back to normal.
Position
Make sure to use a Wi-Fi analyzer. This tool helps in generating a heat map of Wi-Fi signals in your home. As a result, you get to effectively know where your signals will be the strongest or the weakest. Position your router following this map. Good positioning will allow internet signals to reach every nook and corner of the house. As a result, you will be able to stream without any buffering delays.
Updates
It is important to keep your router up-to-date. Check for updates frequently. You can update the router yourself or ask Spectrum to do it for you.
Signal Interference
Note that electronic appliances can interfere with your router signals. If any such devices are near, your router signals can suffer greatly. Make sure that you do not have appliances such as an oven or TV near the router. You can use the Wi-Fi analyzer to find out the best spot for the router in your home.
Network Traffic
During certain hours, the network traffic is quite heavy. As a result, your streaming quality can suffer. If convenient, stream at another time. However, the best deal would be to inform Spectrum. It may be that the signals are weak by default in your geographical location. Otherwise, you can upgrade your internet package or call in a customer service agent to check the hardware.
Check Other Channels
Some network channels have many visitors. As a result, they do not load with ease and have buffering issues. If your favorite channel is experiencing such issues, make sure to check other channels. If the other channels are working smoothly then you have got no choice but to allow for the buffering to happen. This is because this is a channel-specific issue due to network traffic congestion. Contrary to this, inform your customer service rep to check out the issues in the network. I have subscribed to a bundle that also has Spectrum TV. When the traffic is high, I can easily watch my favorite shows on it. Regardless, the network services should function smoothly as well. If nothing works, it may be that the issue needs an expert's attention. Hopefully, in no time, the tech support will be able to resolve the issue. Once done, you can go back to watching your shows and movies without any interruptions.
Also read about:
The Best Way to Pass the ADM 201 Dumps Salesforce Certification Administrator 2021
SAP C TPLM22 67 Exam Overview of the SAP Certified Application Associate Certification
Citrix Certified Professional Tips To Pass The Citrix 1Y0 341 Exam In 2021